I just purchased this phone just as it was becoming obsolete,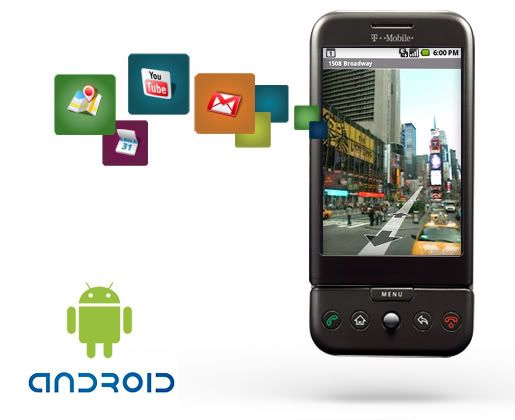 but I don't care I fucking love it. It is definitively good to be able to access maps when you are lost (as I could have been last weekend in Chicago), access the internet when you have questions, and text with more efficiency and accuracy.
Also it is the closest I will get to Penny's computer book from
Inspector Gadget.